Hello, and thanks for stopping by!
I am a sound engineer and a drummer in Kalamazoo, Michigan. Over the past 30+ years I've played in many bands, written and released original music, collected sound gear for recording and live sound, worked as a live sound engineer and booking manager at a local venue, then as a studio engineer and assistant manager at the local university recording studio.
37.ENT has grown steadily alongside these experiences since 2001, and I was able to make it a full-time commitment in 2017. Please see the various page links for further specificity about my work history, what I am up to presently, and/or what I can provide as an independent contractor.
If you're interested in working together, the best thing to do is contact me and setup a time to talk (the initial consultation is free of charge!) I think it's important to talk through any project and see what your goals are and how we can achieve them within whatever limitations we might have to do it. I am always excited to create, help others create, and get people's messages heard.
I hope to hear from you!
Beats on Bates, Kalamazoo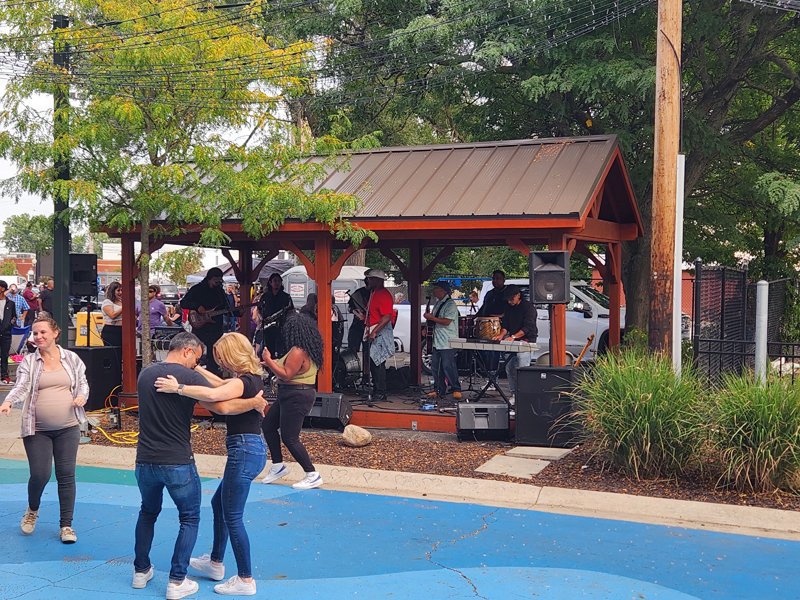 SWMI1st MiX Design Day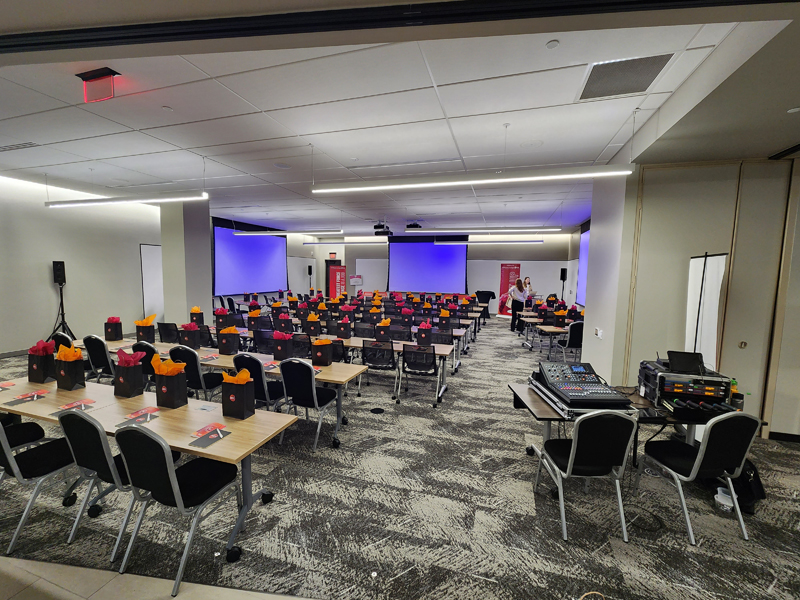 Live Sound at Stetson Chapel, K College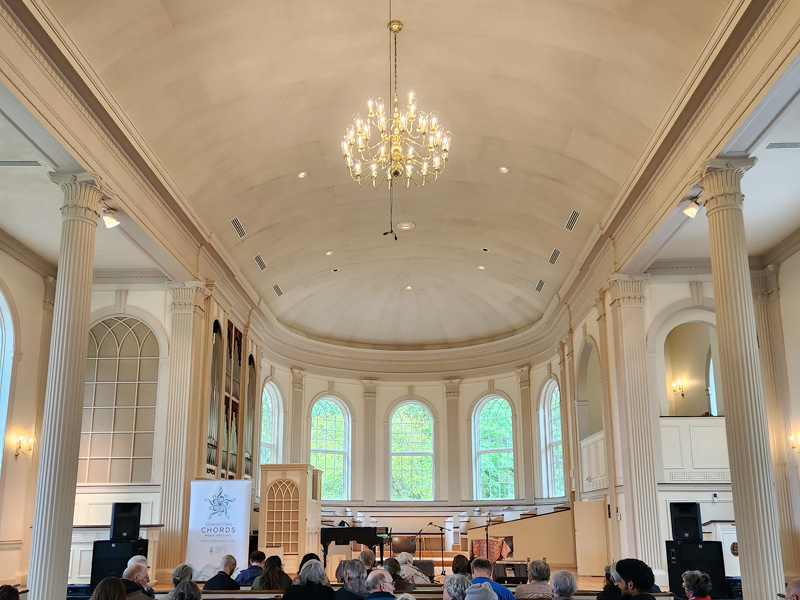 Corporate Event at WMU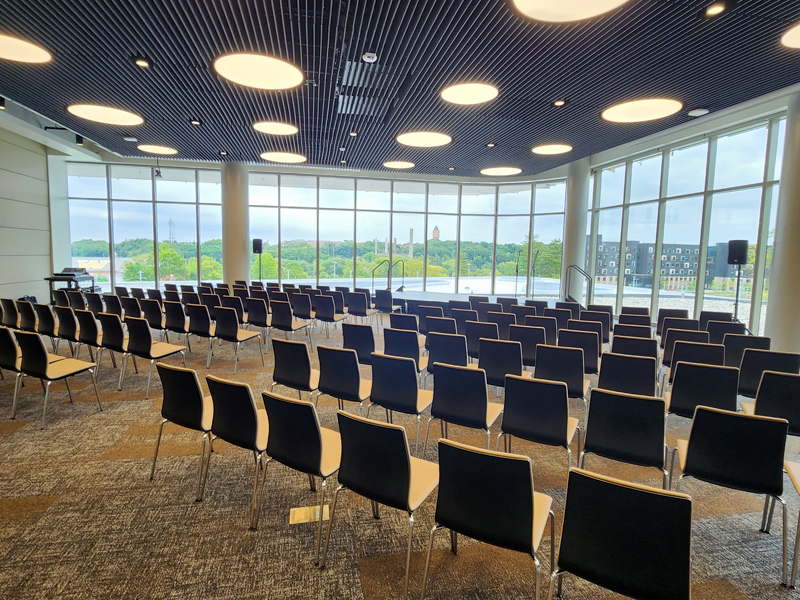 Jazz at KNAC Crawlspace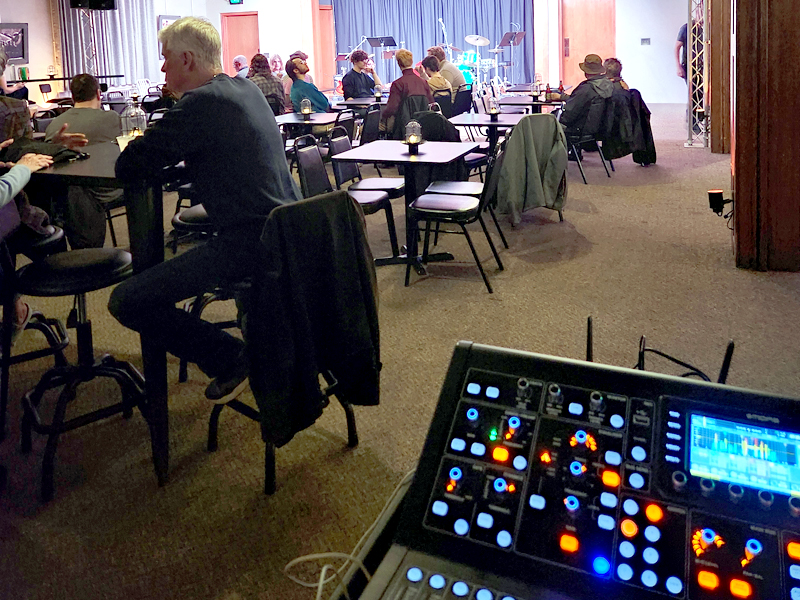 2023 Calendar
Sunday, December 3 – Kalamazoo Choral Arts livestream at Stetson Chapel, Kalamazoo College
Tuesday, December 5 – Kalamazoo Arts Council Community Arts award at Gull Lake Fine Arts Center